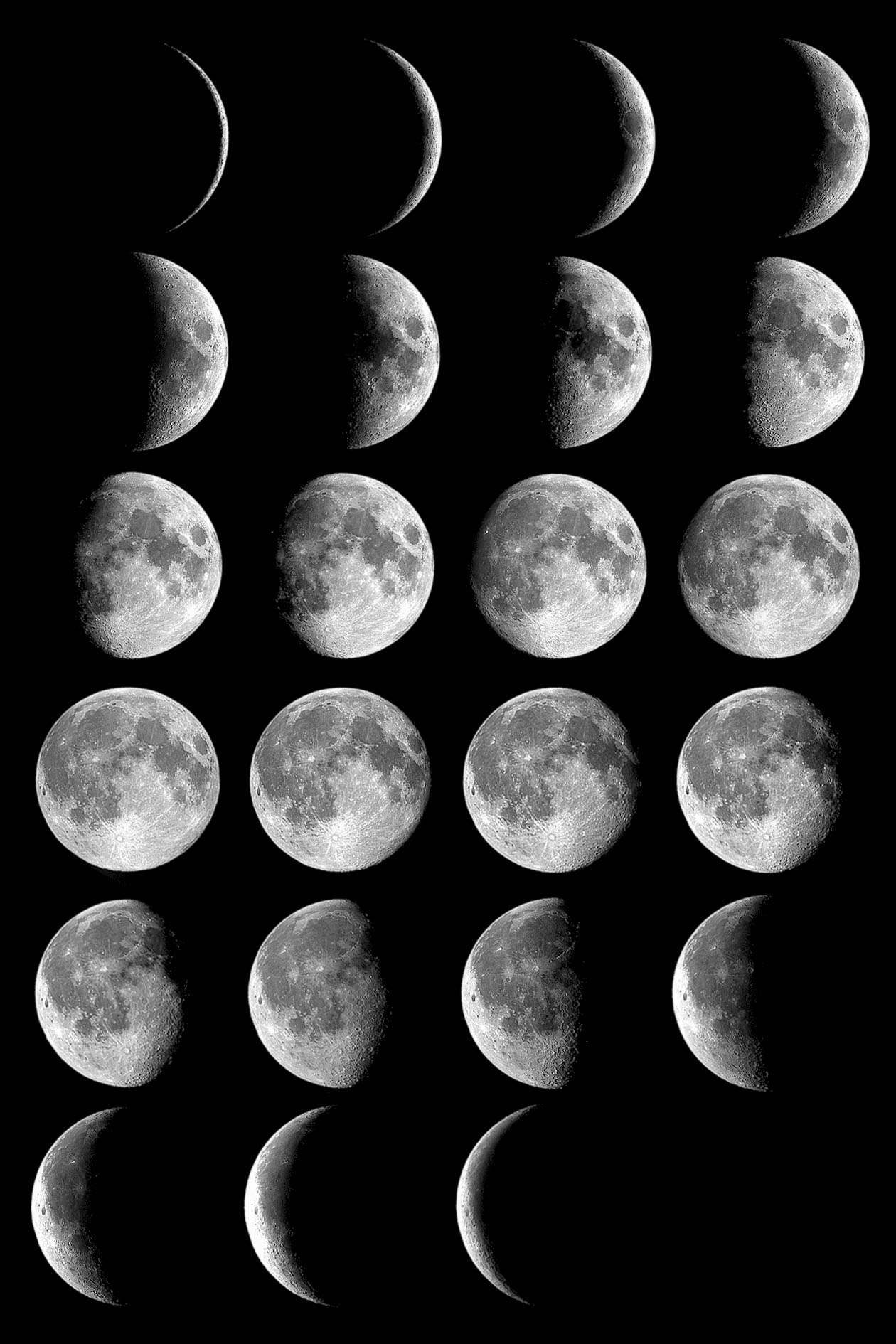 The new Not-Rot calendar for 2014 is out! Read and weep for all the brain fat that will be consumed this year!
March 28—Picker's challenge
April 23—World Book Night
May 16-17—Jackson Falls camp-n-climb
June 8—Holocaust Museum Tour
July 11—Ice skating in the summer (possibly with kids)
August 29—Japanese Festival, Botanical Gardens
September 13—Casino night
October 17—Cigars and book burning (a book we choose to read together)
December 5—Jen/Melanie's Choice
Watch this blog for all the updates after we experience an event. We will try to post our reflections within two weeks after the event. If you want to join us for a not-rot experience, let us know!